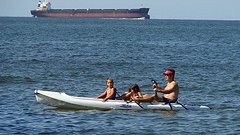 The Mid-Atlantic Coastal Acidification Network's (MACAN) first webinar this winter, scheduled for December 5 from 1-2 p.m., will highlight opportunities to use citizen science in acidification monitoring. Parker Gassett, University of Maine, will ...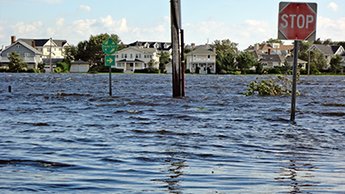 The New Jersey Department of Environmental Protection invites you to participate in a free workshop, Coastal Resilience for People & Nature, on December 6 at the Stockton Seaview Hotel in Galloway, New Jersey.  The workshop is open to municipal o...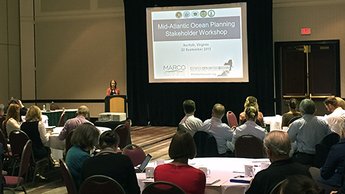 SAVE THE DATE: The Mid-Atlantic Regional Planning Body will hold a public meeting on Wednesday, January 24, 2018, in Philadelphia. Visit the RPB website or check back soon for additional information.